3D point cloud classification made smart, fast and easy
.
Pointly is an intelligent, cloud-based software solution to manage and classify big data in 3D point clouds.
Innovative AI techniques enable an accelerated manual classification of data points within point clouds – faster and more precise than ever before.
Interested to try out Pointly

?
Start now with a FREE ACCOUNT and experience Pointly.
Explore the Pointly benefits
By using innovative AI approaches, points that belong together can be selected with minimal effort and high accuracy.
In initial studies we were able to reduce the working time for object selection from one day to one click.
The graphical user interface is clearly structured, well organized and offers quick access to all functions.
Thanks to customizable views and the implementation of common industry standards, you will always find your way through even large 3D point clouds.
Pointly uses Microsoft's fast, flexible and secure Azure Cloud Computing services. The parallel processing architecture allows elastic and independently scalable processing of even large amounts of data.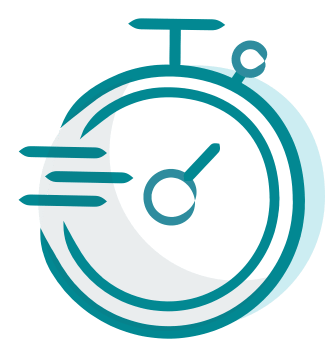 Pointly relies on state-of-the-art visualization engines that are capable of displaying point clouds with up to billions of points.
The browser-based application allows continuous zooming and seamless changing of detail levels.
Your data is safe with us. Building on Azure's 256-bit AES encryption standard and advanced threat protection, we protect your data whether in storage or in transit.
Your user identity is managed through Azure B2C and ensures that only you have access to your data.
Everything you need to use Pointly is Internet access and a browser. No installation is required – simply sign up and benefit from the power of cloud storage and computing.
There is no need to invest in building data centers, external hardware or maintenance. "Point out what matters to you" right out of the box.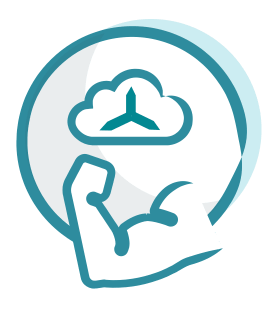 Pointly can help you to not only accelerate and simplify your annotation work – but to make it fun. But, what else?
Pointly is independent of the point cloud type (LiDAR, sonar, photogrammetric point clouds or otherwise generated point clouds work just fine).
With Pointly you can create any class you like. Thus, you are able to customize your class catalog and generate training data for your specific AI project.
It's made for everyone – whether you have already experience with classification work or not, Pointly is easy to use.
Pointly is cloud-based, so no need to waste time and money on infrastructure and maintenance.
Companies in the following industries benefit from using Pointly: