3D point cloud classification made smart, fast, and accessible
.
Pointly is an intelligent, cloud-based B2B software solution to manage and classify big data in 3D point clouds.
Our innovative AI techniques enable an automatic as well as accelerated manual classification of data points within point clouds – making it faster and more precise for you than ever before.
Start now with a FREE ACCOUNT and experience Pointly.
Explore the Pointly benefits for your 3D point cloud classification:
Using innovative AI approaches, points that belong together can be selected with
minimal effort and high accuracy
.
With the automatically pre-processed segments, you can apply classification to complex objects with just a few clicks.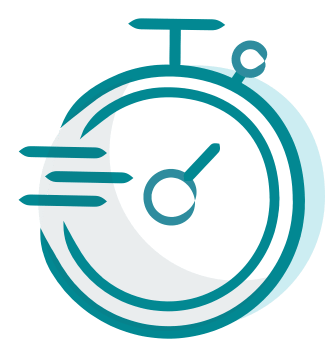 By building on deep learning, we train standard classifiers for semantic segmentation. With a steady input of training data, the standard classifiers will be able to automate mapping for certain use cases such as:
Airborne Laser Scans
City Inventories & Urban Objects
Highway Scans
Benefit from automatic point cloud object classification right upon uploading your data.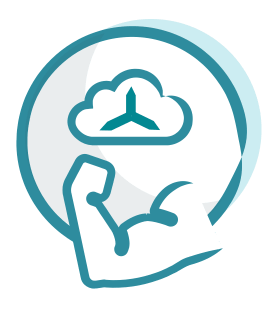 Make use of our Pointly 3D Point Cloud Services to train a custom classifier, should our standard classifiers not meet the requirements of your cloud data. Our custom classifiers are trained explicitly for the specific needs of our clients.
These classifiers are fully customizable for the proper visualization and analysis of your data. By supplying it with enough information, the custom classifier is able to automatically recognize the fitting class for your point cloud on upload.
We also offer Training Data Generation as Labeling Services to create the perfect alignment of training data and AI model.
Pointly uses Microsoft's fast, flexible, and secure Azure Cloud Computing Services. The parallel processing architecture allows elastic and independently scalable processing of even extensive amounts of data.
Everything you need to use Pointly is Internet access and a browser. No installation is required – simply sign up and benefit from the power of cloud storage and computing.
There is no need to invest in building data centers, external hardware, or maintenance. "Point out what matters to you," right out of the box.
Your data is safe with us. Building on Azure's 256-bit AES encryption standard and advanced threat protection, we protect your information whether in storage or transit.
Your user identity is managed through Azure B2C and ensures that only you have access to your data.
Pointly allows multiple individuals to access a project or point cloud simultaneously. Share it with your clients or your team – our tool allows you to perform classifications on various point clouds at once from several end points.
Streamline work processes by applying tags to:
add properties
document a status
assign tasks to team members